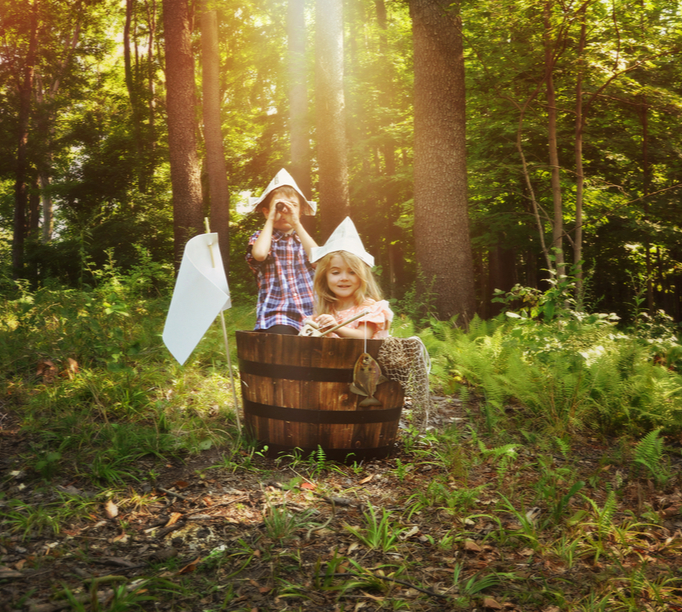 Go Fish!
6 January, 2020, 12 30 PM-1 30 PM
Bring your little one to our giant game of Go Fish!

Your little one will jump in a fishermens outfit and grab a fishing rod before taking to the seas and catch some fish!

You may even be one of the lucky ones to catch a fish with a prize.

The event will be held Monday 6 January to Friday 24 January from 10am - 2pm
Located outside Kmart.