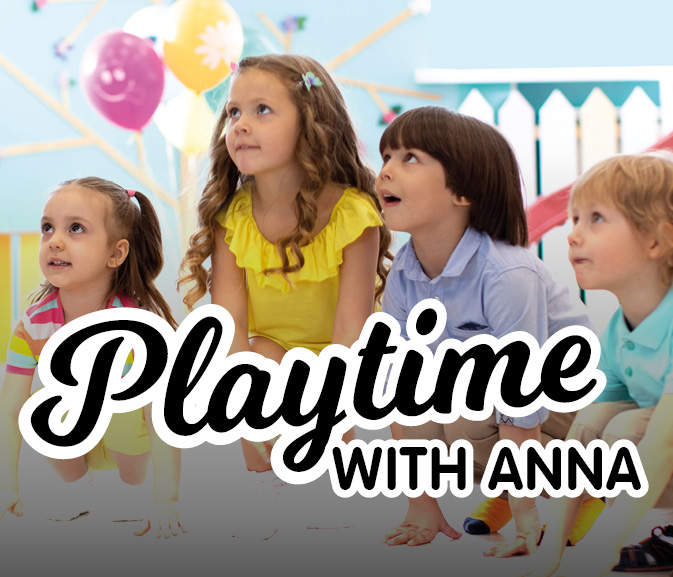 Playtime with Anna
4 February, 2021-1 April, 2021
Join Anna for music, stories and activities that will leave your littles ones feeling connected and inspired. For term 2, we're moving to a 60-minute session, including a fun craft activity at the end of the session.
Suitable for children aged 2 - 6 years old. All children must be supervised by a parent or guardian.
When: every Thursday during school term
Time: 10am - 11am
Location: Outside of Kmart
Bookings essential. To book, CLICK HERE.



COVID-19 SAFETY PLAN
A COVID-19 Playtime with Anna Safety Plan by Anna Marriott on behalf of Inspired Play, has been developed in accordance with the recommendations of the NSW Government's Covid-19 Safety Plan and is relevant for Salamander Bay Square. For further details, please read the COVID-Safe information when booking with Eventbrite.