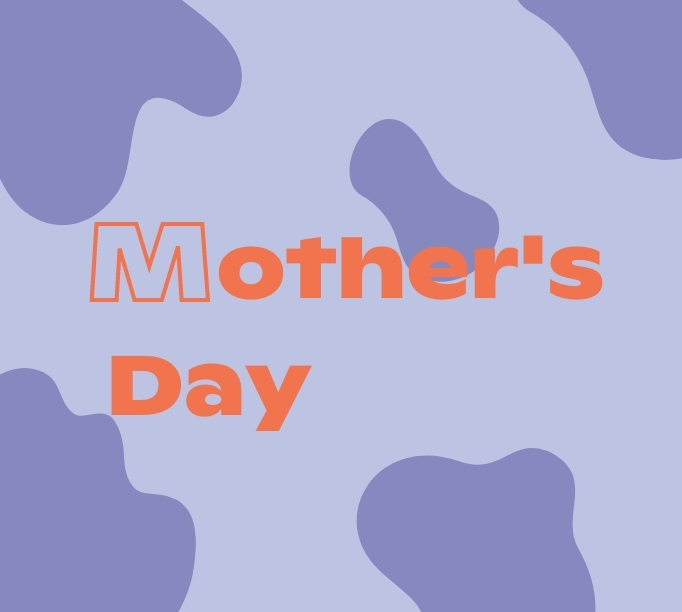 WIN your (M)other a pamper pack!
4 May, 2022 at 2 PM-6 May, 2022 at 3 PM
To the nurturers, carers and unconditional lovers. To the creators, adopters and surrogates, and all (M)others in between - On Mother's Day we celebrate you.
Enter our competition on our Facebook page to go in the draw to win a pamper pack for your Mother or Other, valued at over $500.
The Mother's Day pack includes:
$300 voucher for Matthews Jewellers
$50 voucher for Ocean Nails
$50 voucher for Valley Brow & Beauty Bar
$100 voucher for Evolution Laser
$50 voucher for The Natural Tucker
It takes a village to raise a child, and we want to thank you, our mothers and others, for being part of our village at Salamander Bay Square.
Competition ends Friday 6 May at 12pm, and winner drawn Friday 2pm.