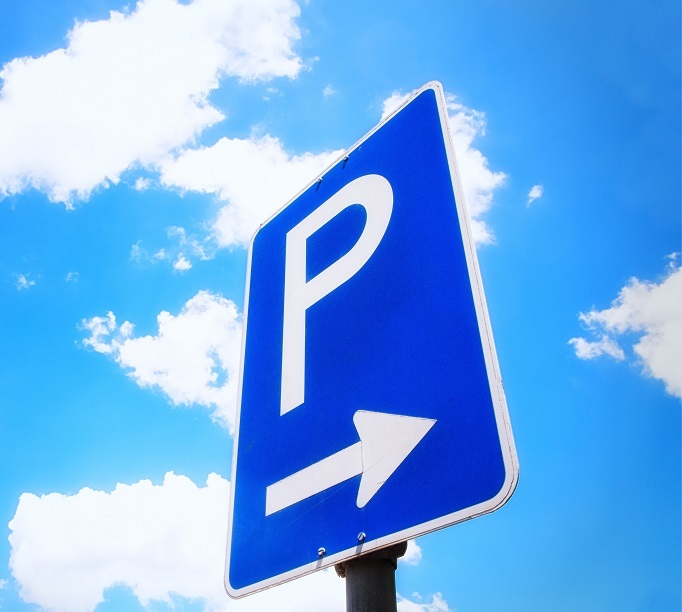 Free Parking
Making your shopping trip as convenient as possible is our top priority!

For this reason, Salamander Bay Square prides itself on offering the convenience of 1,060 parking spaces FREE all day* to all our shoppers.

*Conditions of entry are displayed throughout the car park. Parking is complimentary for Salamander Bay Square shoppers.