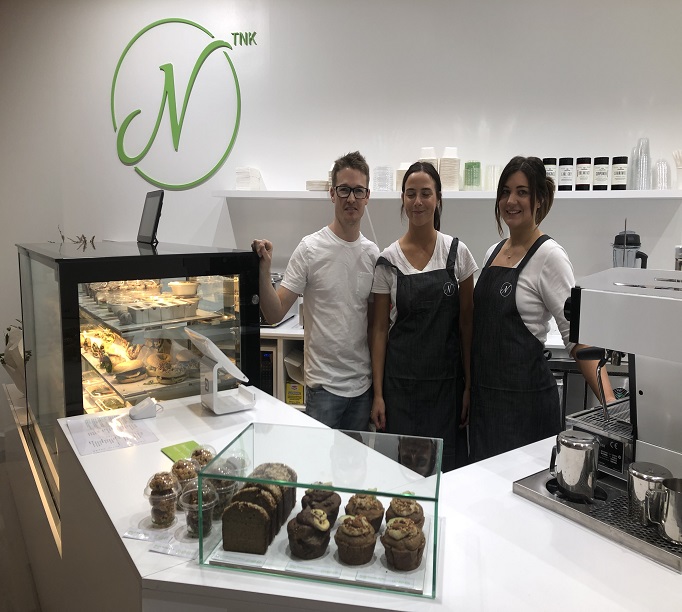 The Natural Kitchen Now Open
Nutritious and healthy whole foods are now within easy reach for Salamander Bay Square shoppers with the opening of The Natural Kitchen.

The cafe will offer some fresh and great tasting healthy food, expanding the choice for the community. Open 7 days per week, you'll find them near Coles.