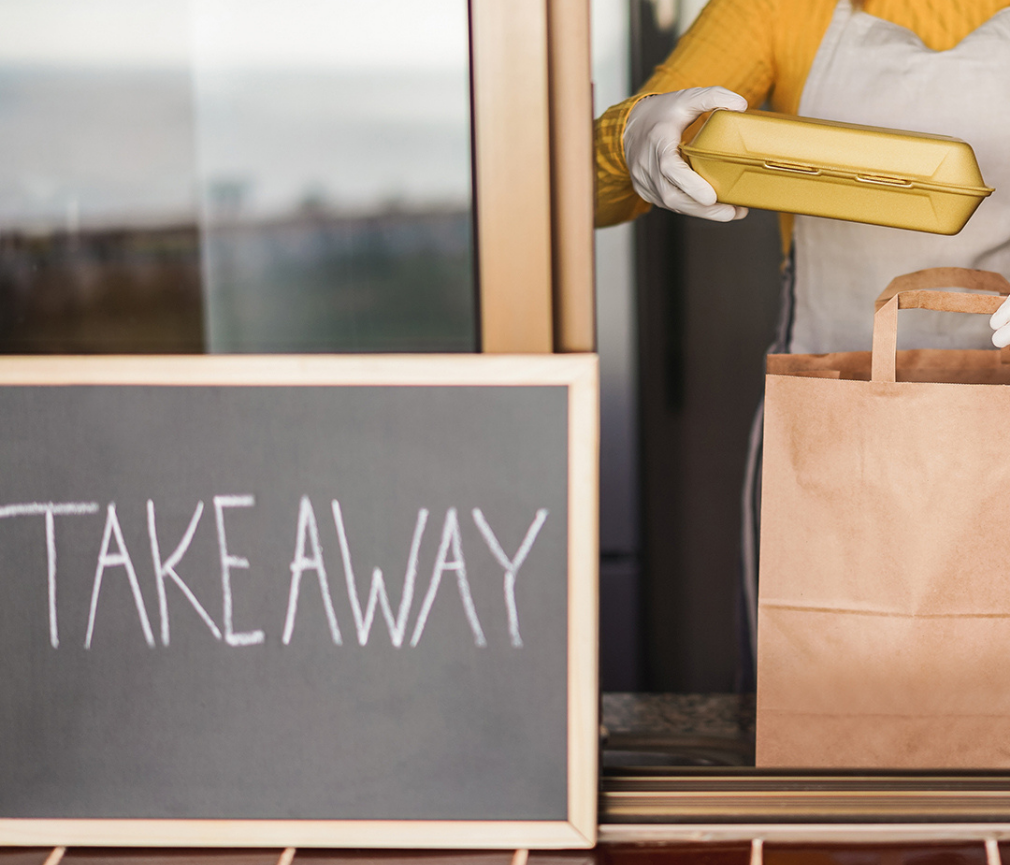 Open for Takeaway
Most of our food retailers are still here for you and open for takeaway, some with different hours of trading.
Below are the trading hours during current restrictions. We recommend calling ahead to the store if you are making a special trip to ensure they will be open for your visit. You can find all store numbers in our Shop Guide.

Donut King
Tuesday - Sunday 9.30am - 3pm
Monday Closed

Go Kebabs
9.30am - 3.30pm

Natural Tucker
Monday - Friday 8am - 3pm
Saturday & Sunday 8am - 2pm

Thai Charm
Lunch 11.30am - 3pm
Dinner 4.30pm - 9pm

Toto Sushi
9am - 1pm

Xtreme Blendz Go Fresh
8am - 3pm


Please remember to wear a mask, check in via QR at each store and keep 1.5 metres between yourself and others when visiting us.