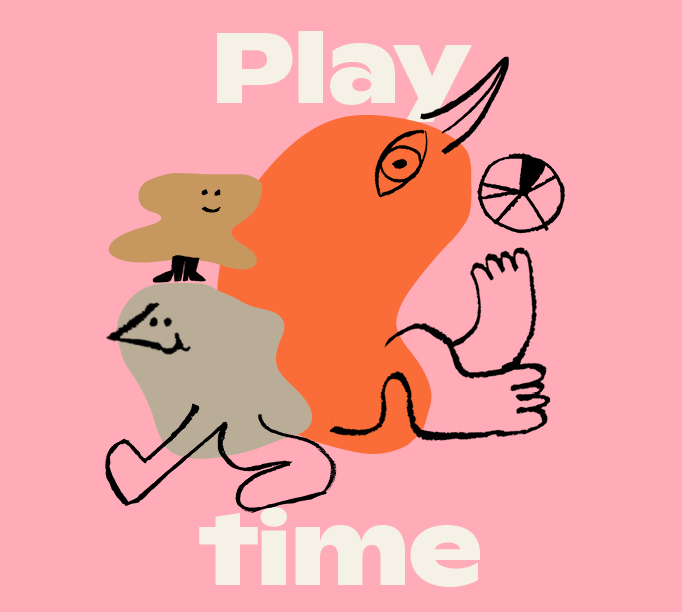 Playtime
Every week on Thursday, 8 September, 2022 at 10 AM
Each Thursday join our FREE children's playgroup for an hour session of fun, music, story and activities.
Each week there will be a different theme perfect for kids aged 5 years and under.
Date & Time: Every Thursday, 10am-11am.
Location: Find the fun in the Playground
Themes:
JUNE 1: WELCOME WINTER
Time to pull out the winter woollies and join us for a fun filled wintery Playtime session as we welcome in the first week of Winter. We'll warm up our little bodies with a full hour of movement, music and activities. Scrunch and throw paper snowballs into the basket, join in the Winter Hokey Pokey and craft your very own winter tree collage out of twigs at the craft table.
JUNE 8: FAVOURITE THINGS
We'll have fun this week focusing on all the things we love to do. Favourite toys, activities, food, places to go, people and anything that makes us feel great. Join us for a fun hour of music and games, story and craft as we help the children to explore their own worlds this week at Playtime. Feel free to bring your favourite toy or a photo along to the session for show n tell.
JUNE 15: THE AWESOME ALPHABET
Learn your ABC's as we sing and dance our way through the Alphabet. We'll play letter games, enjoy a story and do a fun alphabet craft activity.
JUNE 22: OUTER SPACE FUN!
Zoom Zoom Zoom, we're going to the moon today! Blast off in a rocket ship and explore the planets and outer space through musical activities, games and story, plus a super fun planetary craft activity.
JUNE 29: COUNTRIES OF THE WORLD
It's a small world after all and so many wonderful cultures, cities, languages and landmarks to explore on planet Earth. Have fun singing and playing your way around the world as we head off on an exciting imaginative overseas adventure! We'll even be stopping off in Asia to craft Chinese Fans.
This will be our last session of Playtime for the Term. Enjoy a fabulous School Holiday period and we'll see you back after the school holidays for more Playtime fun.
Playtime takes a break during our School Holiday period, where you can enjoy fun activities in Centre. Check for updates our website to find out what free activities we have planned!